That most travelers decide where to stay by merely visiting a hotel/guesthouse website is a fact, especially in this day and age when the internet has reduced the entire world to a global village where we can 'access' every place from the comfort of our couches. However, many hotel/guesthouse owners tend to place greater emphasis on marketing their businesses on social media platforms and forget or ignore the significance of having a great website in place. They just don't know how much they may be losing out in terms of clients. Your hotel website will not only serve as the primary communication channel between your business and clients/leads, but it also tells the story of your business, using such factors as visuals. Of course, some people will book your hotel/guesthouse by merely looking at the pictures you have placed on your website.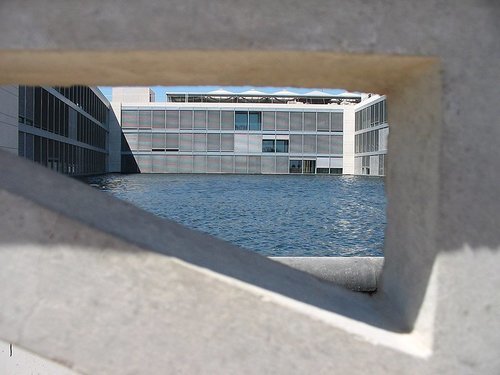 How to Optimize Your Hotel/Guesthouse Website
You have built a fantastic hotel website. It is mobile-friendly, the design is okay, and you have the visuals right. Every other thing, including the interface, is wow. That is good work, but have you optimized the site? Site optimization is simply the process of improving your web ranking in search engines so that internet users can easily see it. With search engine optimization (SEO) tools, the process is now easier than ever. You can visit https://www.wincher.com/ and see how the tool works.
Using Wincher to Optimize Your Site
Wondering what Wincher is? It is a rank tracking tool for SEO. Let's say you have created a blog post around a particular topic that you want your site to be ranked for. Wincher will help you to keep track of that specific keyword phrase in search engines and generate a report concerning how your site is ranked in Google and other search engines. The tool will also help you know where you are going right or wrong in terms of site optimization.
On top of helping to track your keyword phrasing, Wincher lets you see what your competitors are doing. Of course, competition can determine the success or failure of your business, and as lucrative as it is, the hotel business has attracted myriads of investors from all walks of life. Thus, it would be stupid for anyone to sit and relax, thinking that their competitors won't catch up with them. From their business strategies and practices to everything else, Wincher will generate a comprehensive report about your competitors. You can then use this data to formulate future strategies that will enable you to beat your rivals hands down and stay on top of the competition for as long as you want.