Once you've decided that the guest house is going to become your accommodation while you are away from home either on vacation or business, you now have the task of choosing the right one for you in order to ensure that you are not going to have any bad experiences.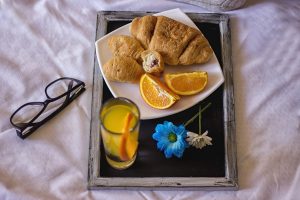 When making your choice the first thing you want to look at is the location. Check out the area carefully to make sure that it is going to be conveniently situated so that you can in joy where you are staying and get to the points of interest conveniently.
The other thing that you want to check out is to make sure that it is going to be big enough to be able to accommodate all members of your family.
Images can be deceiving and if you are not sure about something make sure that you speak directly to the individual that is renting the guest house. Ask specific questions about the size of the rooms and the number of beds. You also want to know what amenities are included such as whether it contains a full size working kitchen and laundry facilities.