Just like bed and breakfasts, guest houses can also be profitable small businesses that you can run, especially if your clients are impressed by your services. Many people prefer spending their night at a guest house as opposed to hotels because of their homeliness and the small number of guests. Here are some ways on how to run a guesthouse and get more returning guests.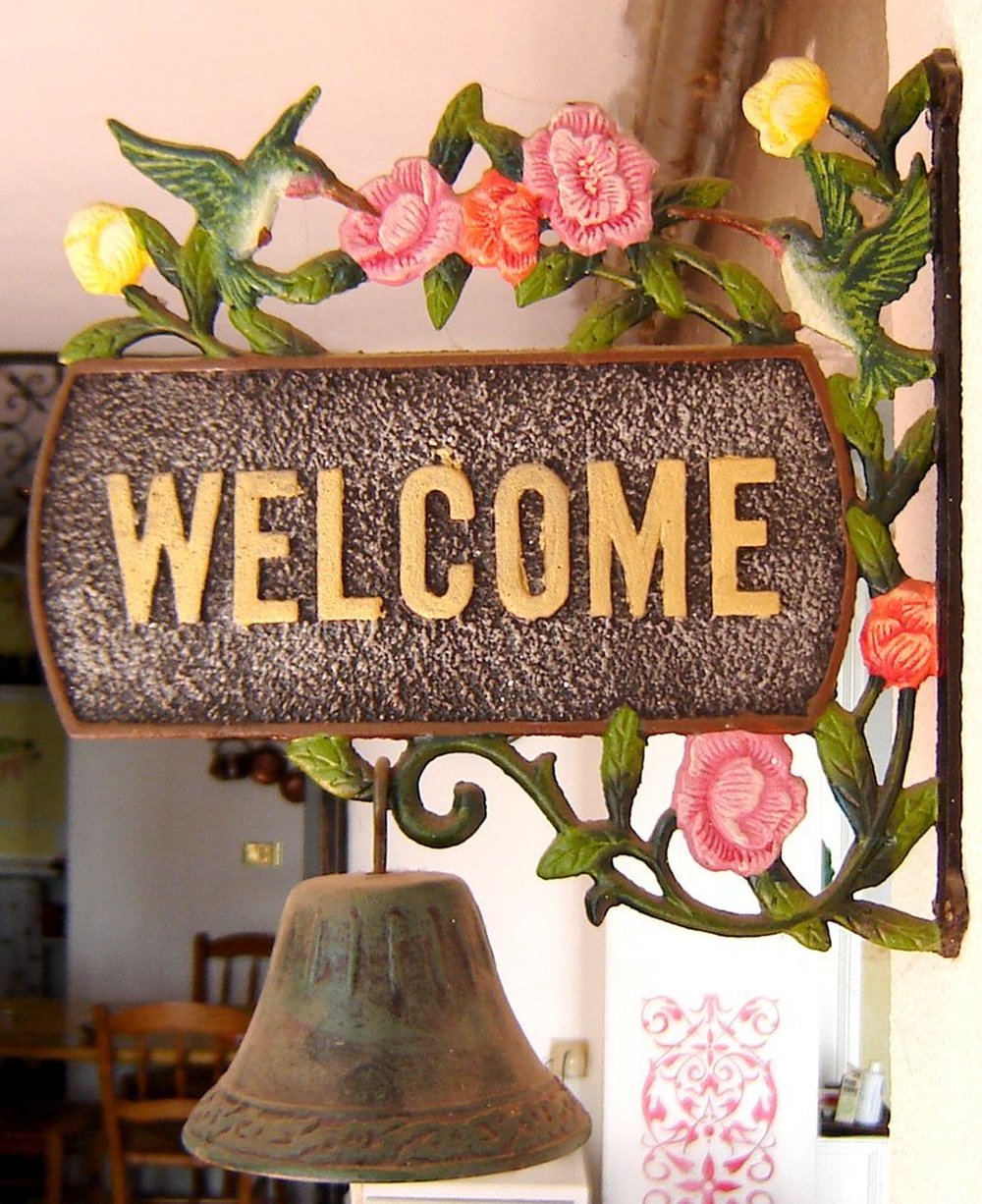 The Entrance
The first impression is always essential. Always maintain the garden in front of your entrance neatly, as this will give the idea that the rooms are also excellent. Ensure that you have the right signs (available/not available) so that even the last-minute guest comes in.
Rooms
One should strive to make their guests as comfortable as possible. Buy quality furniture from your local dealer or Bemz who sell their furniture covers through an online platform. Ensure that your rooms are always clean and that the bedding is changed and washed.
Customer Service
Many people choose guesthouses and small hotels over larger establishments because of the personalised customer service; they feel good when interacting with a small team. Have some interest in your guest's lives by asking questions such as what they are doing in the area or offering help on the best attraction sites in the region. If a guest feels comfortable with you, then they are most likely to return.