There are so many aspects that you must get right if you want to run a successful guest house, and lighting is one of them. With competition for guests being so stiff in the hospitality industry, you will need to be on top of your game to survive. And while lighting may seemingly be a non-issue (to some people, that is), it can, in fact, make or break your guest house business. Remember, clients are not the same, and some have an eye for detail. Any slight mistake could mean losing out on such customers. In need of some guest house lighting tips? Here are some of them.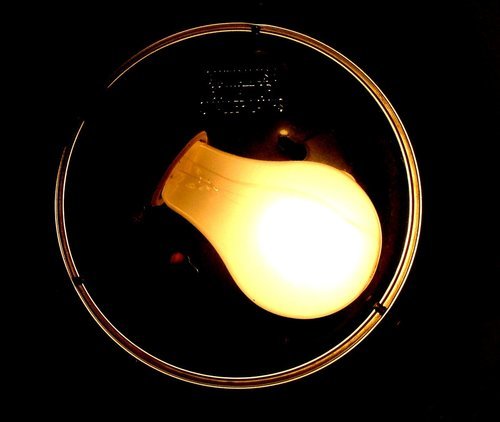 Consider your decor: Your choice of lighting should match your guest house decor if you're to give your rooms a classy, luxurious look. For instance, you could go for vintage bulbs and reclaimed metal lighting if you're running an industrial style guest house.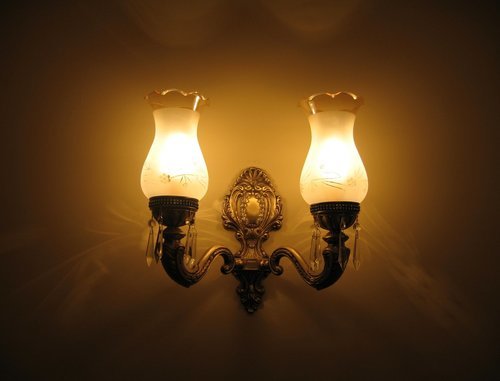 Diversify your style: When lighting up your rooms, note how your guests would want to use them. For instance, a small bedside lamp would be appropriate while relaxing at night just before bedtime. At the same time, a brighter light would be the best option when guests are waking up early in the morning to prepare for the day. Wondering where to get different lighting styles? There are various companies from which you can buy. For instance, a company such as Lladro has earned itself a massive reputation for selling multiple designs and styles of lighting products, including lampshades, chandeliers, ceiling lights, pendant lamps, and floor lamps, among other many products of this nature; there is a lighting product for virtually every purpose.
Choose timeless designs: Your guest house is a business that is likely to be around at least for some years. Now, when it comes to light designs, there are those which come and go, but there are also designs that prove to stand the test of time. While trendy things are tempting, timeless light designs will remain elegant no matter how many times you change your guest house decor. Consider glass pendants, for instance; these lights are not only versatile, but they also add a sense of luxury and timeless style to your space.