If you are on a lookout for the most romantic hotels in the UK this is the right place. The following 5 are something that you should experience with your better half this year. The United Kingdom is one of the most romantic countries itself, therefore the options are endless. However, the narrowed down list will help you realize what are the true beauties of London, Devon, Dorset. They are not the cheapest option either, and that is because they have got breathtaking views, stunning exterior as well as interior design, delicious food, and a lot more to offer.
When packing for the trip make sure you pack all the essential. The UK has a lot of rain so a raincoat for men is an essential item, as well as an umbrella. If you are headed to Devon make sure you check out Star Bed Hideaways. It is located in the middle of nowhere with peaceful and beautiful nature. There are no TV's, but you can enjoy some cards, scrabble or barbecues with your beloved all throughout the day. Everything looks rustic and peaceful, which is a perfect option for those who are more into romantic and relaxed options.
If you ever find yourself in the United Kingdom make sure you check out Evershot, Dorset. This is a sleepy village that has a wonderful hotel called The Acorn Inn. Looks very rustic and is Victorian inspired while offering only 10 bedrooms for the ultimate cozy experience. It is peaceful and it gives out that ancient vibe that you are going to enjoy during your weekend getaway.
The Top 3 Hotels
The Rookery in London has gorgeous Georgian detailing. The floors are unusual with a lot of bookshelves and vintage looking furniture. There is also a small garden on the terrace that you will love for the mornings and your morning coffees. Also, if you are interested in London hotels, check out Claridges, Mayfair. Plenty celebrities and models love to come around and enjoy their stay. Rooms are enormous with lovely chandeliers and large ceilings, perfect if you are looking for an elegant room to stay in, with a lot of class.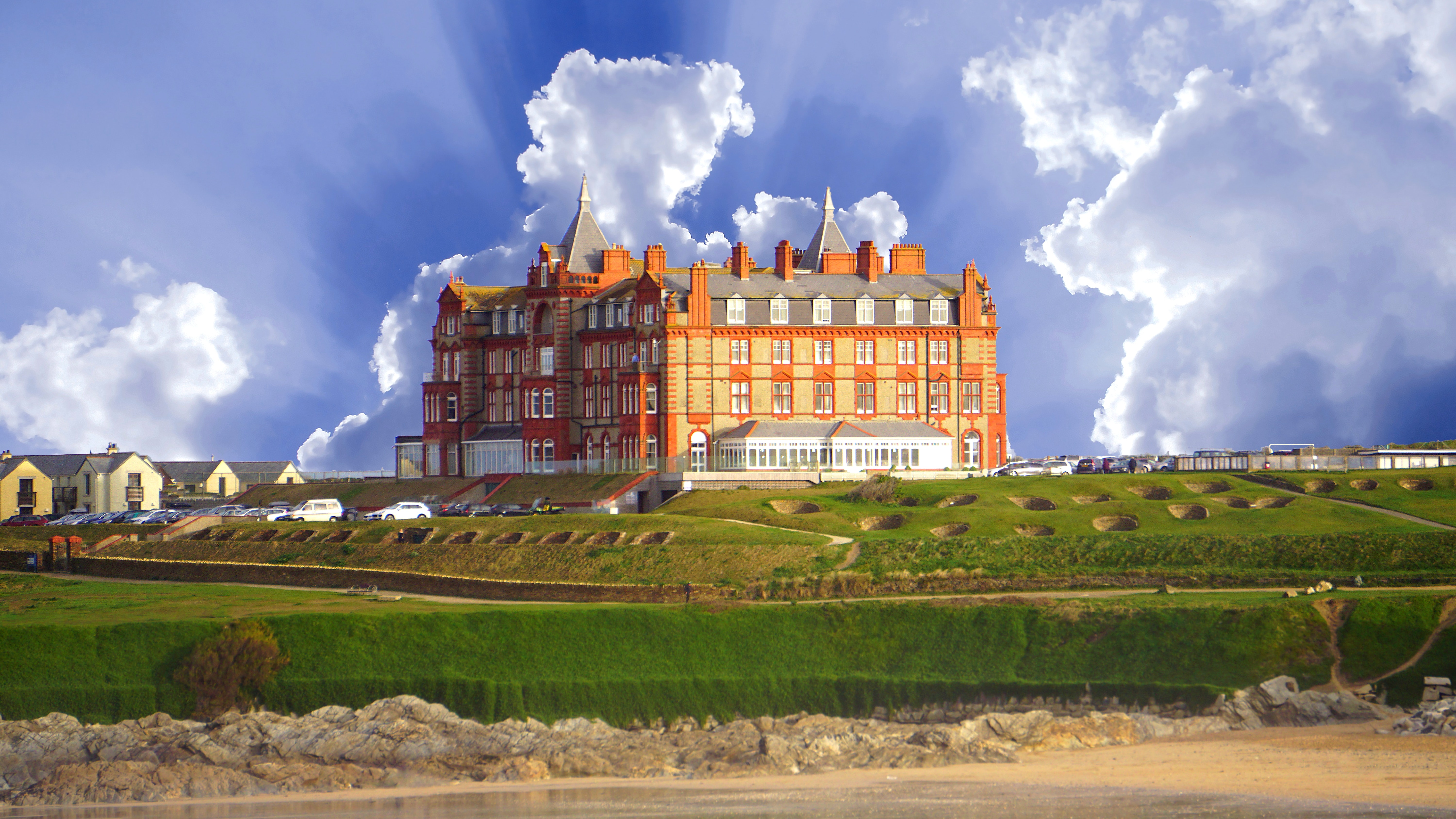 Last but not least, if you find yourself in Peak District, check out Cavendish. It is a very traditional hotel that is owned by the Duke of Devonshire. The rooms are very classy with a lot of nature elements nearby. Large rooms are quite cozy and have got romantic suites with enormous beds.
If you are looking for the ultimate Valentine's Day weekend break, or break of any kind for that matter, make sure you check out these top 5 most romantic locations! The United Kingdom has got a lot to offer, but you got to decide what mode are you in. Do you feel like spending a lot of time in nature and rustic villages, or do you fancy large beds and royal looking bathtubs? Either way, you will definitely enjoy your stay and see that it is romantic, as long as it is spent with the right person.