All year long people save money to enjoy their holidays in different locations of the world. Some people look for comfort and relaxation while some others seek for more adrenaline and outdoor experience. Some visitors prefer a combination of joining a learning group while practicing an activity and taking some rest at the same time. Those people are known to be globetrotters or adventurers. In the planning phase of the vacation, people are asked to make a preference mainly between these two genres: exploring the new landscapes via different outdoor activities and resting or staying at an all-inclusive hotel while enjoying the bodily rest and the professional services that are offered by the hotel crew.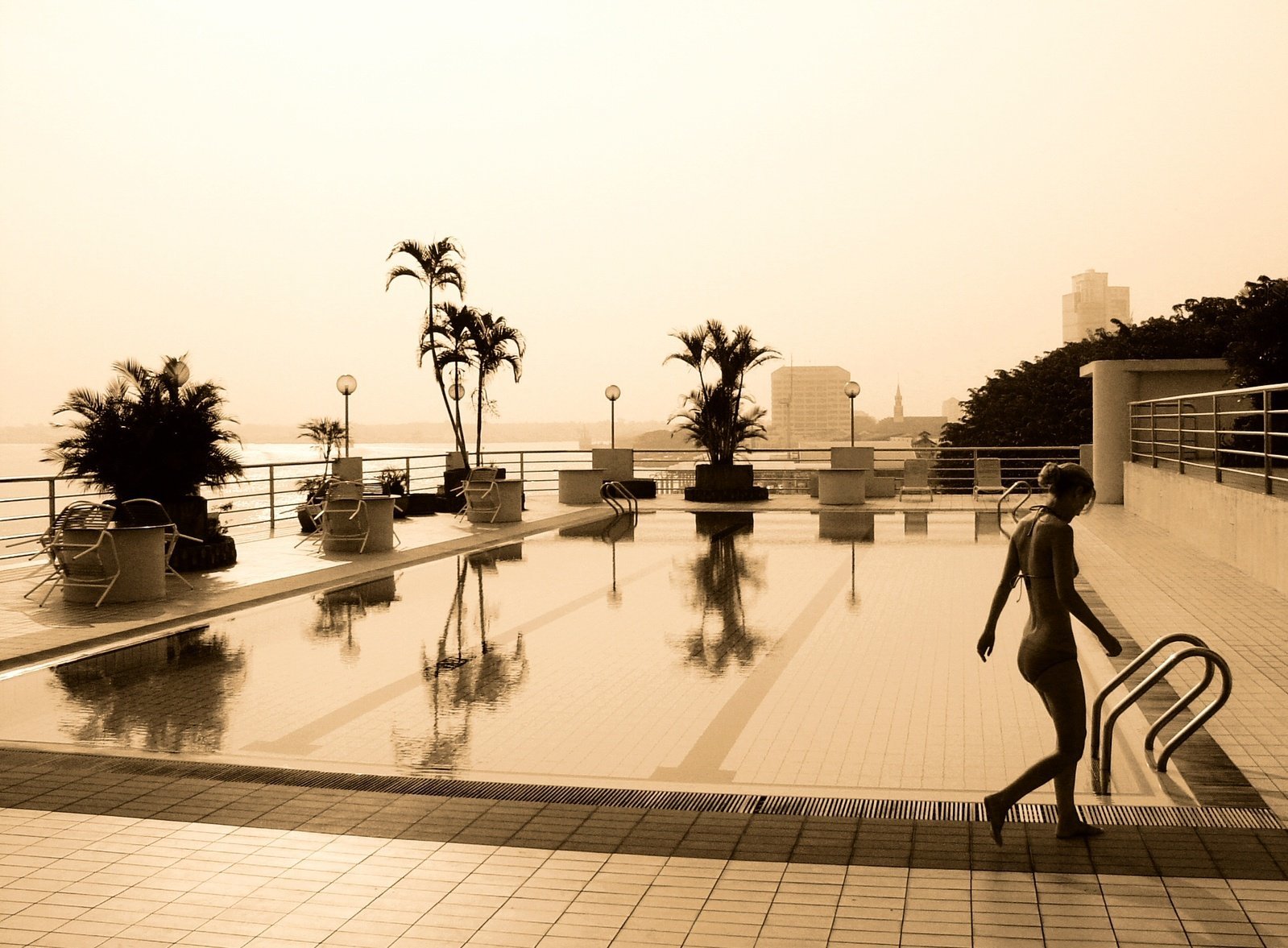 It does not matter where you are staying or how you are planning your vacation, there are some unusual hotels that you need to visit before you complete your traveling itinerary. While doing that, do not forget to be on the safe side in terms of protecting your health wherever you go. Make sure to have a valid health insurance and also online apps such as livi's, that you can find here, which will help you find your doctor whenever you need them.
It is Time to Experience the Unknown: Have you tried staying at these hotels?
If you think that you have lived the most out of it until now, you have to double check whether you have visited these destinations and have spent at least one night in the world's most unusual hotels. Here is a conceptual list of unique hotels all around the world:
Cave Hotels: Living inside of a fairy chimney? That is possible now. Imagine how it would feel staying at a cave hotel and enjoying the vine and traditional food? The Cappadocia region offers various opportunities for those who would like to stay in a cave room while enjoying the Anatolian cuisine and red wine
Ice Hotels: Conceptually, these hotels are offering the visitors the unique experience that comes along with the glaciers and the art of ice. Hotel Kakslauttanen in Finland, Ice Hotel in Sweden and Arctic Snow Hotel in Finland will welcome you to the wonderland of ice and snow
Aircraft Hotels: How would it feel to wake up at an aircraft? If you are interested, Hotel Costa Verde in Costa Rica or the Jumbo Stay Hotel in Stockholm Sweden would be waiting for you
Into the Wild Hotels: If you want to wake up just in the middle of a rainforest and be secure at the same time, you can try Montana Magica Lodge in Chile or Attrap' Reves Hotel in France
Underwater Hotels: Enjoy being underwater all the time without diving. Poseidon Undersea Resort in Fiji or the Manta Resort in Zanzibar will offer you a great experience
Safari Hotels: Offering you a true safari experience, these hotels will make a difference in your travel itinerary. Don't miss Makanyane Safari Lodge in South Africa or Giraffe Manor in Nairobi