New travelers often assume that hotels are basically all the same except perhaps for their pricing. There are actually some major differences that can take place among these establishments.
Size of the Rooms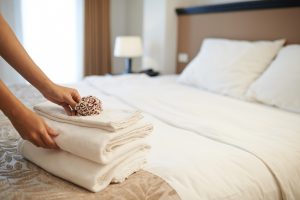 One of the most important features about a hotel is the size of the room that is being offered. Usually the major brands have a selection and it will be based on the price and number of beds that are being required. Some of the luxury hotels are much more spacious compared to the economy size and this is something that really has to be considered when looking at the different ratings of the hotels.
Amenities
Something else that makes a big difference between the hotels is the number of amenities that they are offering. These can range from small to major. Often these are important for families especially when small children are involved as they like to be able to enjoy a in door playground as well as swimming pools.
Location
Often location plays a big role in that the differences when it comes to hotels as this comes down to convenience in being able to get around.