Choosing where one wants to stay is an important part of any trip whether it is for holidays or business. There are a lot of different choices but some of the most common and favorable are hotels and guesthouses. This means having to make a decision as to which is going to be most appropriate.
Choosing Hotels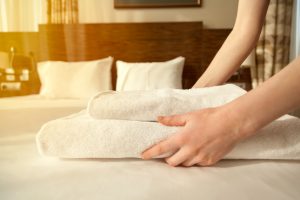 One of the benefits about choosing hotels is the variety of selections that are going to be available. For those families that are going on vacation they usually want their accommodation to be within the vicinity of the area that they are going to be sightseeing and enjoying events in. With there being so many hotels to choose from this is usually not a problem.
Another advantage of using a hotel is being able to take advantage of the extra amenities that are often applicable to it. Quite often families that are staying at a hotel are doing so for several days and want to be able to take advantage of the extras that the hotel has to offer. This may be extra entertainment for the children such as a swimming pool or a playground. For adults they like to enjoy the gyms that are often found in the hotel setting as well as the spas.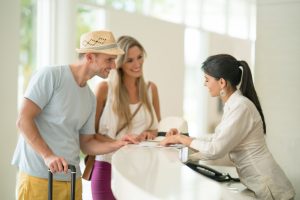 Choosing guesthouses
Any individual that is going to be a away from home for a lengthy period of time will often opt for renting out guest houses. For this type of "long-term stay they can often be more economical and provide more of the characteristics of what a home setting is. This makes it less difficult for the individual that has to be away from home for any period of time
Guesthouses are really nicely suited for those travelers that have children. They allow more space for the children and they can get to enjoy the outdoor portion of the guest house which is not something that is always readily available at a hotel. Another advantage is that there are more rooms available so privacy is much more appreciated. Parents don't have to worry about making noise when they want stay up at night as the guest house will most likely have extra bedrooms for the children.
The other advantage to the guesthouse is being able to prepare meals which can be a big cost saver.