T to here is no doubt that hotels make up a very important part of the hospitality industry and it is a booming one. This is applicable to many different countries and especially those that have a great focus on tourism. In recent years there have been more options for Travelers that want comfortable and affordable accommodations. Included in this is a guest houses. Although guest houses have also been around for many years they are certainly gaining in their popularity for many different reasons.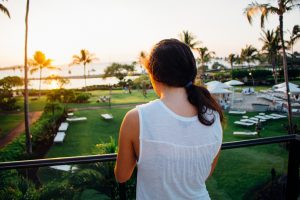 The Advantages of Hotel Staying
There are a lot of advantages to staying in a hotel which most travelers are aware of. Most likely one of the best advantages is the number that are available. No matter where one is traveling they can usually find some form of hotel that varies in the amount of comfort and amenities that they have to offer. One of the things that many people like about hotels is their versatility in being able to choose among a wide range of prices. They are often considered as safe and with many of them being brand names their reputations have been built so they can be counted on for providing the comfortable setting that vacationers and business travelers insist upon.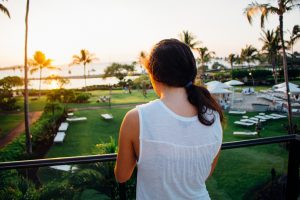 The Advantages of Guest Houses
The advantages that you're going to get from guest houses is all going to depend on what country you are taking advantage of them in. The UK is very well known for their guest houses and they can sometimes be classified in the broader terms of accommodations such as Inns and Lodges and Bed and Breakfast.
An actual guest house really should be perceived as a accommodation that is in the private housing sector that is being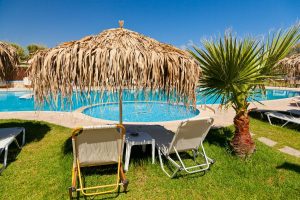 rented out for short term stays. There are a lot of reasons that people are choosing this form of accommodation now, and most often it comes down to price and being able to have more of the comforts of home. While the prices may be comparable to what the hotels are on a per day basis, what many people like is being able to have the extra space that comes with guesthouses .Also the ability to be able to do cooking within the facility and not having to deal with the extra expense of eating out is welcomed.
What is important is to choose carefully when it comes to guesthouses paying attention to not only the amenities that are being offered but the location where they are situated. Checking out the credibility of the property renter is also advisable. Knowing what the rules and regulations are equally important as these may differ compared to what Hotels have in place.