When a guest enters a hotel for the first time, their initial impressions are usually based on the interior design. It is therefore essential that managers choose the correct elements to decorate the lobby and rooms. Wall paint, lighting and framed art are valuable items to acquire.
However, many hotels neglect the floors of their establishments. A high-quality rug from TrendCarpet can make a massive difference. Their site catalogue features a range of different styles. This means that numerous other hotel businesses will find them appealing. The hospitality industry is incredibly competitive. This is especially true for smaller guest houses, which can struggle to make a profit. The right floor décor will be an essential tool to utilise.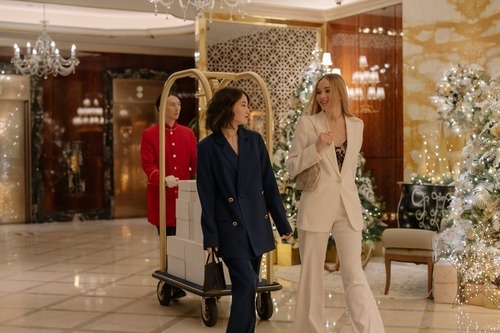 Rugs to Go With Different Themes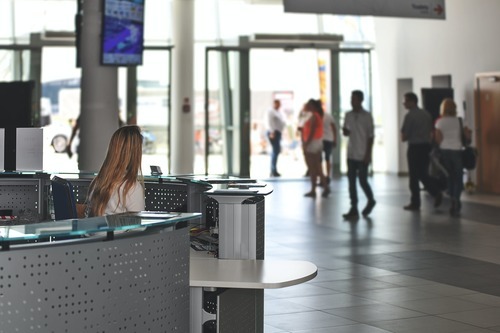 Some floor decorations are versatile enough to suit multiple colour schemes. A good example is the black rug range from TrendCarpet. Black has been associated with functionality for many years. It often merges nicely with a variety of styles. Therefore managers could order one and continue to use it even when their hotel is refurbished. This will help to future proof the floor décor.
Vibrant Rugs
On the other hand, some hotels will prefer to opt for rugs in brighter hues. These are perfect for firms that cater to families. However, every colour will have a unique effect on the guests. Therefore the manager needs to decide what atmosphere they wish to create. For example, many hotel rooms use blue because it is calming.
Kitchen Rugs
Food will usually be offered to guests. Safety within the kitchen needs to be a priority. TrendCarpet provides kitchen rugs that are non-slip. They can help prevent staff from tripping over while they are working. Hotels that take the well-being of their employees seriously will often be more successful.